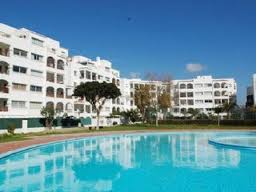 Lanzarote Apartment
$200,000.00
• 2 bedrooms
Lanzarote, NC • 10/12/2011
Lanzarote Canary Islands Apartment – Year round sunny weather is the attraction of this 2 bedroom apartment for sale in Lanzarote, Canary Islands. This 1st floor apartment has lift access, and is fully furnished and equipped, it benefits from a community pool and garden areas, is close to local beaches & within easy reach of the Lanzarote resort of Costa Teguise. A popular year round destination Lanzarote is well known for its sunny weather, and its beaches. Price of this Lanzarote apartment, 200,000 euro.
http://www.lanzarote-weather.sp...
http://www.needahandspanishprop...

Posted by: Needahand
Located: Lanzarote, NC
(No map found for this address)